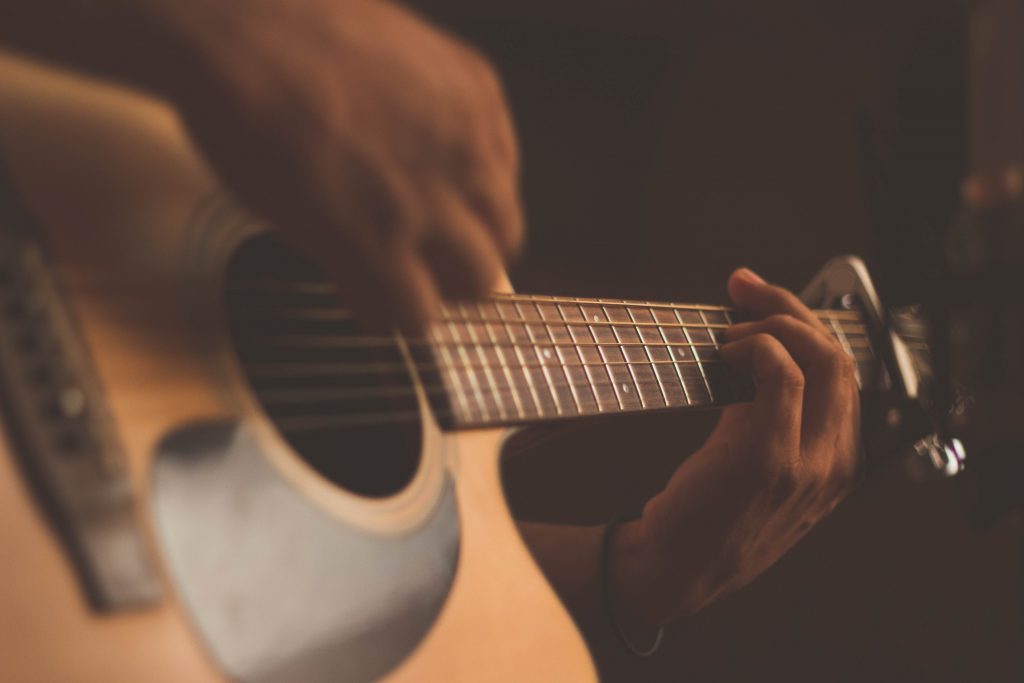 Help!
My little boy started learning the guitar this year and he has become obsessed with The Beatles. It makes me smile when he listens to a song for the first time, he is blown away by the lyrics and chords.
It does make a Mum smile.
There is one song that keeps playing on rotation in our car and it is Help, written by John Lennon and Paul McCartney.
I never needed anybody's help in any way
but now these days are gone, I'm not so self-assured

Now I find I've changed my mind and opened up the doors

Help me if you can, I'm feeling down
And I do appreciate you being 'round
Help me get my feet back on the ground
Won't you please, please help me?

Help! John Lennon and Paul McCartney
The interesting part about listening to these lyrics is that it's easy to sing, but so hard to actually do.
When was the last time you asked someone for help?
Sometimes our expectations of others, means that we don't clearly communicate our needs to those who are closest to us and we feel frustrated when they don't respond the way we think they should.
For example we want our family members to clean more around the house, but we don't clearly ask them for the help we require, because we think they should see the need.
Or at work we struggle to communicate to our peers that we need assistance, feeling unsure about clearly asking for help.
Is it time to change your mind and open up the door?