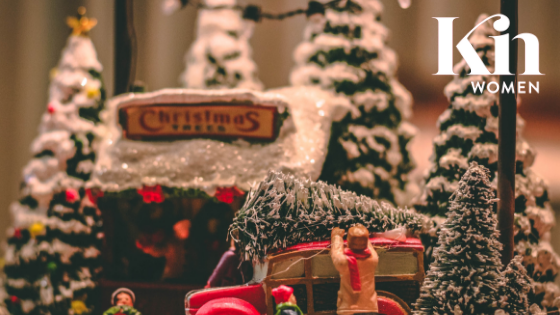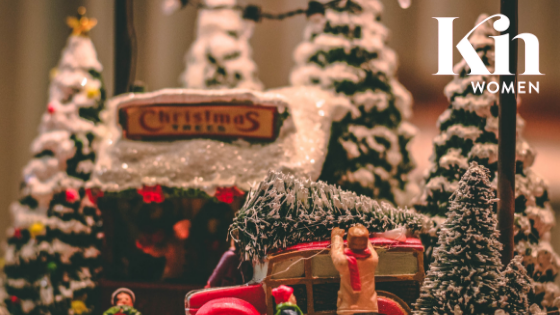 "My mission in life is not merely to survive, but to thrive; and to do so with some passion, some compassion, some humour, and some style."
Maya Angelou
We plan meetings. We plan to exercise. We plan our families. We plan for the future, but can we plan for our happiness?
This week I sat in a café with Amanda Viviers and worked through her latest resource book, Pause in a mini-retreat. I've known this woman for about twenty years and she encouraged me at the very beginning of my leap from teaching to writing.
It's a special time of my year when I get to Pause with Amanda, reflect on the past year, and plan for the coming year.
This year, I've found my goals and intentions list has become shorter. For a long time, my lofty goals would fill pages and pages. I'd get to the end of a year either exhausted from pushing through and making it all happen, or open my calendar to January of the next year–carrying goals over in a never-ending cycle of never finishing.
My goals for 2019 are lofty, but they're broader, rather than higher. In downsizing my goals, I'm becoming more intentional. I only have so much energy and passion and time.
In 2019, I'm planning my year mindfully more than I ever have. As it stands, I have nothing written in my diary for next year. No commitments. No trips. No projects.
This is a HUGE change. When people ask me if I can do certain things next year, I'm saying, 'Wait until January and I will confirm. If you can't wait, then the answer is no.'
Of course, there are lots of things on the back burner–retreats I want to run, books I want to write, trips I want to take, and ideas for volunteering my time.
Every January first, my husband and I review the previous year, day-by-day. We get out our calendars and rate each day.
Did we enjoy hanging out with those friends?
Was that trip worthwhile?
Did we volunteer our time fruitfully?
Was that day spent dreaming worth it?
Once we've reviewed each day, we get our year planner and put in the big things we know about for the coming year: travel commitments, work commitments, family events, weddings, and so on.
We look at invitations that have been sent to us for work or volunteer opportunities and look at the year planner to see where they fit.
It's also been our practice the last couple of years to leave space for ambiguity in the calendar. If we don't intentionally leave space for spontaneity, our calendars fill up and we get boxed in when something interesting comes up during the year.
It seems counterintuitive to program in ambiguity, but it's in these delicious spaces that purpose actually becomes clearer. A year is a limited amount of time. It's already December and January is less than a month away.
Mindfully planning our year doesn't mean that unexpected things won't arise or that we won't at some stage become overwhelmed. What it does mean is that we build in meaningful moments and opportunities for space and time in the midst of everything we do as much as possible.
When I get out my diary and begin planning for 2019, I'm trying not to get so ahead of myself that I'm already dreaming of when the year is over.
Mindfully planning my year so that I build in meaningful moments and opportunities to celebrate moments. Moments that will add up to be less busy, more intentional, more content, and more in sync with my values for myself and my family. In other words, happier.
So, can you plan for happiness?
If happiness means having a year filled with intentional moments, value-honouring activities, and space for delicious ambiguity, then yes. You can plan for happiness.