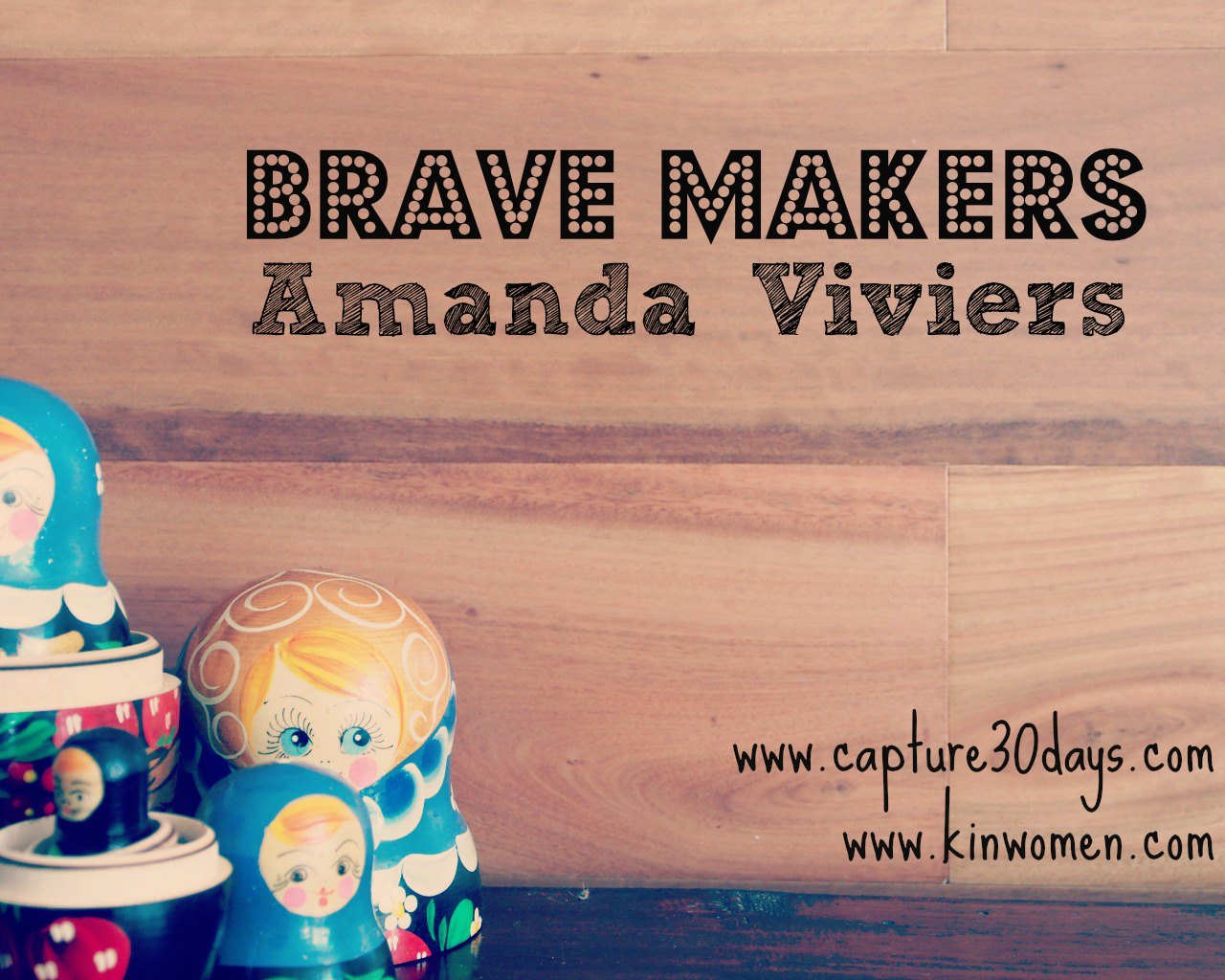 Amanda from Kinwomen spoke at Mt Pleasant Baptists women's event Essence, on Saturday morning.
With over 200 women packed into the room, the tea, coffee and devonshire scones were leaping off the table. Women chatting and enjoying each others company was a beautiful sight to be seen.
Amanda spoke about generations of brilliance that have been handed down to us as women in the area of nurturing and creativity and also the generations of intimidation that have been passed on as well.
Asking questions like;
'Am I enough?'
'Who are we trying to please?'
'Everyone is creative, so what is stopping you?'
One of our favourite quotes from her presentation was this one from Pablo Picasso.
And another from Brene Brown;
'Letting go of the person you think you are supposed to be and embracing the one you already are…'
Penny and Amanda from Kinwomen signed books after the event and enjoyed the creative market the women from Mt Pleasant hosted.
It was a fabulous morning, that Kinwomen was proud to be a part of and support. For more information about Kinwomen speaking at your next event contact Amanda; amandaviviers@bigpond.com