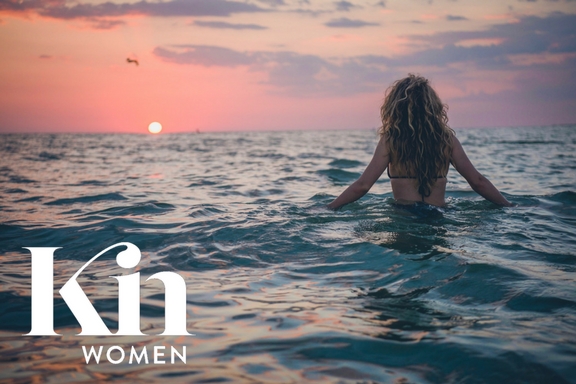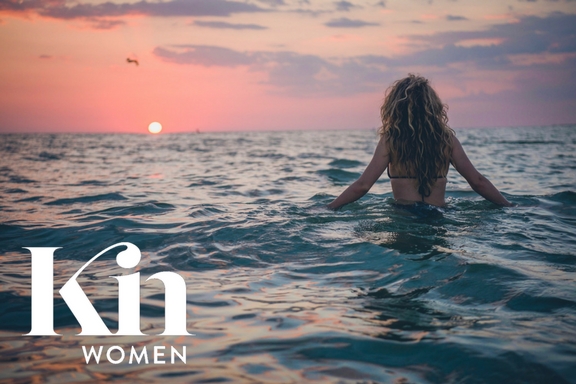 "Soft front, strong back, wild heart"
Brene Brown
Standing in the ocean waist-high is my absolute favourite place to be.
I can't even explain it, it's just simply where I feel most free. Deep breaths that fill my lungs, undistracted horizon views, mind a blank page.
Recently my husband and I have taken up surfing. It is everything I love; clear ocean, fresh early morning sea breeze and my half-clothed tattooed Filipino. What's not to love.
One morning some weeks ago we were in the ocean soon after dawn with few people in sight. A hundred meters back on the grassy hill the ocean looked calm, the waves tame, just what this novice little surfer needed.
We paddled out and braced ourselves for the first wave. What looked tame from the distant shore, most certainly was not.
The waves came hard and they came strong. Rolling one after another, unapologetically and ungraciously slapping my face. Lungs filled more with salt water than air. Dumped on the sandbank more times than teenage romance.
My beloved peace-giving ocean was not providing the love affair I had come for.
My gorgeous *annoying* husband was trying to guide me and tell me how to navigate the wild, which was met with a less-than-kind response.
The waves still pounding. My defeated sulky face still unimpressed.
He circled around again…"Babes, in our ten years of marriage, this is seriously the first time you've acted like a child. Now get up and get back out there. You're better than this".
Yowser.
Honestly, those words felt harsh in the moment but they were the exact words I needed to hear. I was acting like a child. A frustrated overwhelmed child. All emotional regulation had gone down the plug hole.
How much is this like us in life? From the grassy green bank, everything looks doable, achievable, possible.
And then we are standing underneath that two-meter wave. Then another one comes, and before we can catch our breath another and another, and we can't see that horizon anymore. We can no longer see where we're going, inspiration has left the shore and it has taken peace by the hand on its way out.
Overwhelmed. Frustrated. Sulky, even?
I've been there. Both figuratively and for real.
You can't always control the circumstances swirling around you. You certainly can't stop the waves coming.
But babes, you can control your response.
You can sit on your board and sulk or you can face the waves with a commitment to the horizon that the waves can't match.
Sometimes the waves seem relentless, but so can you be.
I got up and I kept going, kept persisting. I was more relentless in my commitment than what the waves had to offer. With every new wave, with all the courage my shaky voice in my head could offer I muttered 'next', insistent that I would not be defeated. Until eventually, I was standing on top of the waves, and I could see the horizon again.
Let us find our resolve to not sacrifice our courage for fear.
Let's be relentlessly committed to seeing that horizon again.
And in the words of Brene Brown – "soft front, strong back, wild heart".
Karina