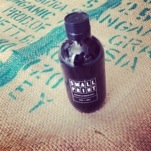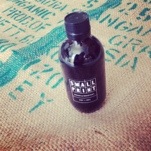 When we talk about this idea of 'difficult but defining' we often consider the big, the bold and the colourful chapters of our life.
But as I really thought about what it was that defined me, it actually wasn't in the big and the bold; it was hidden in the small print.
I believe that the most defining moments of my life are actually the ones that no one knows about, or has read about on social media.
What defines us is who we choose to be when there is no applause to be heard, no smile of gratitude to be felt, and no nod of approval to be seen.
It's being generous when it can't be reciprocated. It's speaking kindly when you would rather not. It's having integrity, when no one would know otherwise.
What does your small print say about you?
Written by
Karina Chicote